BEST WESTERN CHOCOLATE LAKE WEDDING WITH DEBRA AND TIMO
"Sandra was so great to work with, from the very beginning! She takes such pride in what she does and it shows through her images. I highly recommend Sandra for all your wedding photography needs, she will help make your wedding day memorable." ~ Debra & Timo
Debra and Timo got married in May at the Best Western Chocolate Lake Hotel in Halifax NS. They weather didn't quite cooperate with us be we made due.
Getting Ready
Debra got ready in a hotel suite with her bridesmaids and close family. It was a very relaxed and joyful environment. Timo got ready in room at the opposite end of the hotel with his groomsmen. Although the weather didn't cooperate, it was windy that day, we got some amazing images for Debra and Timo without having to leave the hotel grounds.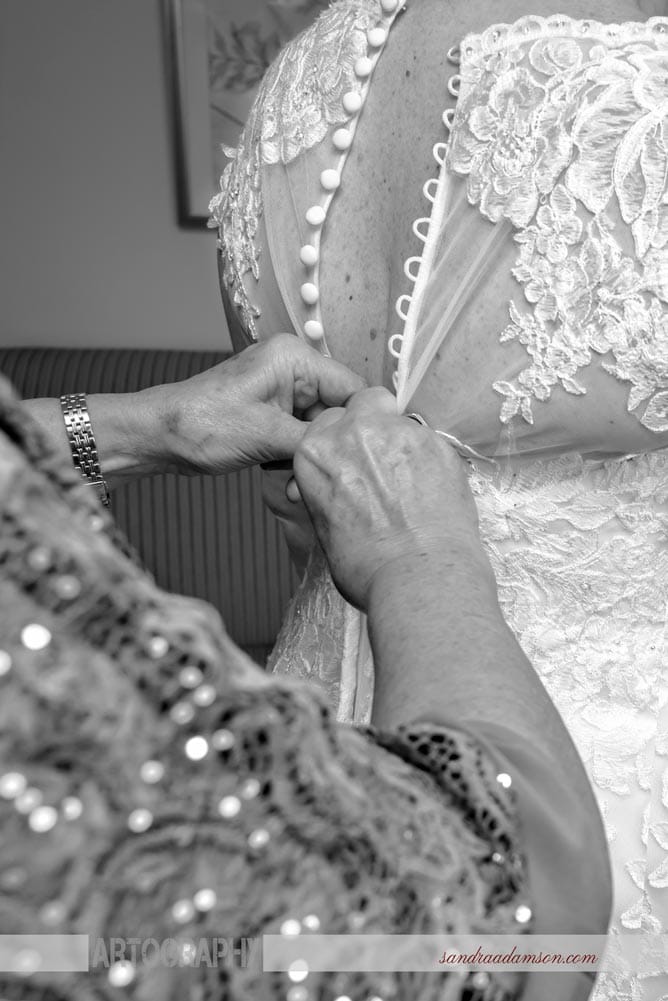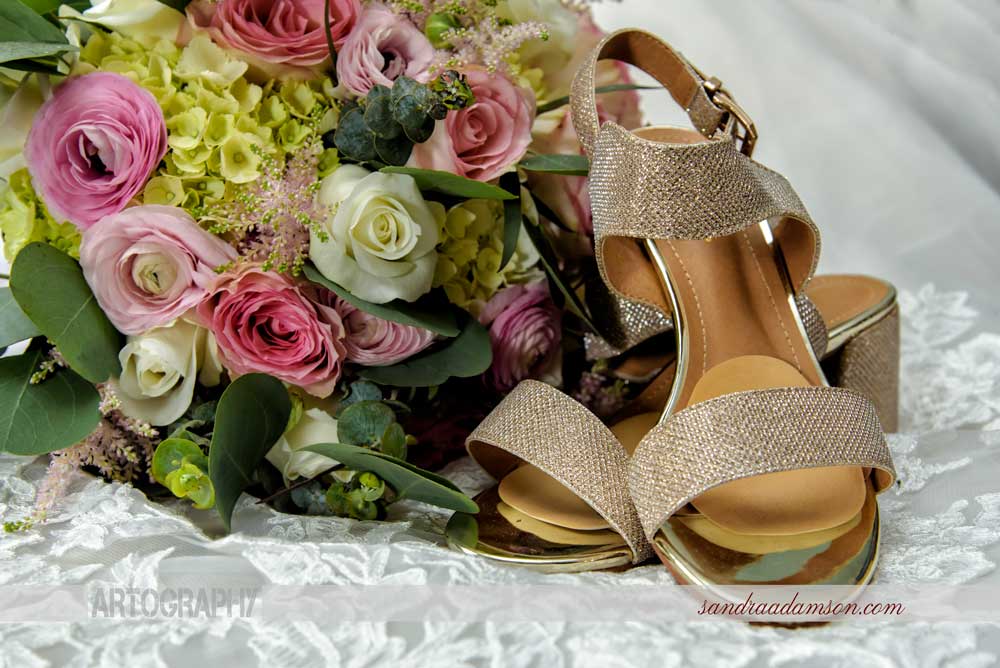 THE FIRST LOOK
Debra and Timo decided they wanted an intimate first look prior to Debra's walk down the aisle at their wedding ceremony. It was a very cute and emotional moment for both of them.
The Ceremony
They had planned for to have their wedding outside by the trellis but due to the wind the ceremony was moved inside the hotel. It was a very intimate and warm wedding ceremony. Debra was walked to her parents by her godfather and then both her mother and father walked her up the aisle to where Timo was waiting. During the ceremony they had a very meaningful reading by her godfather as well as I believe her niece.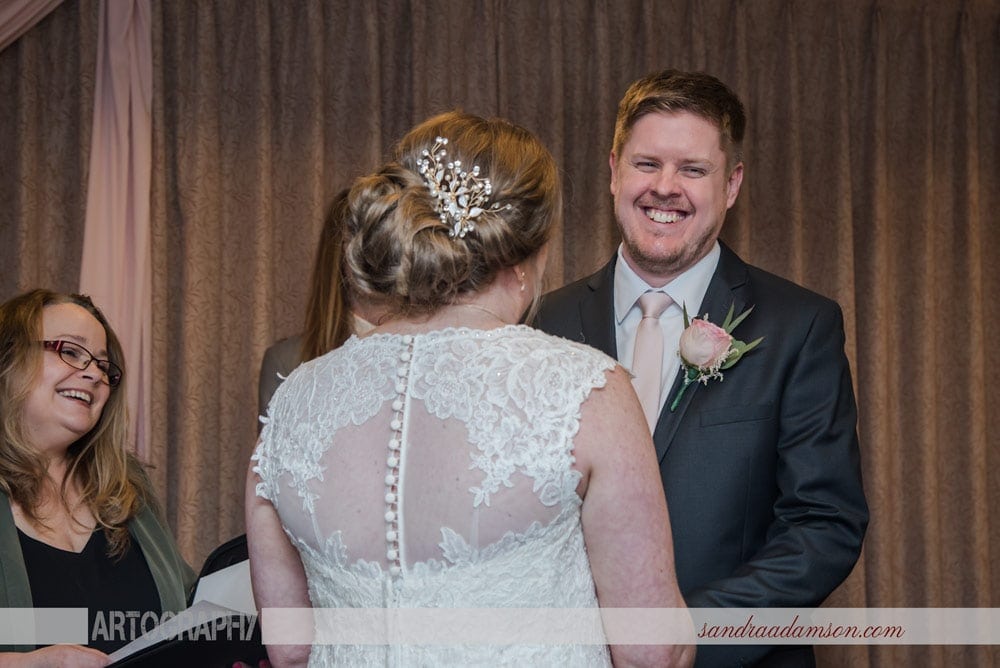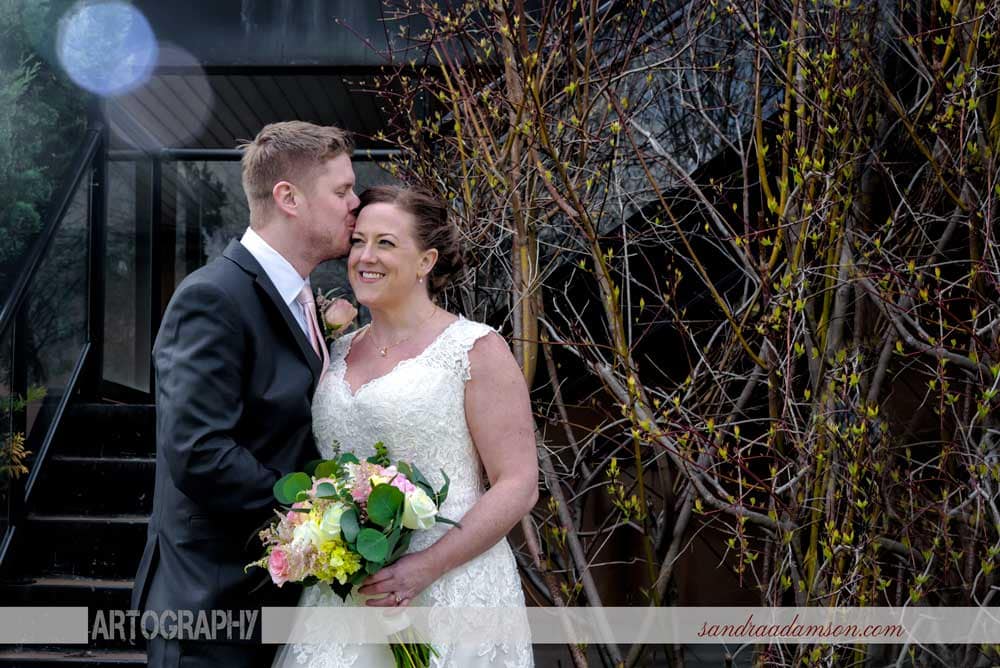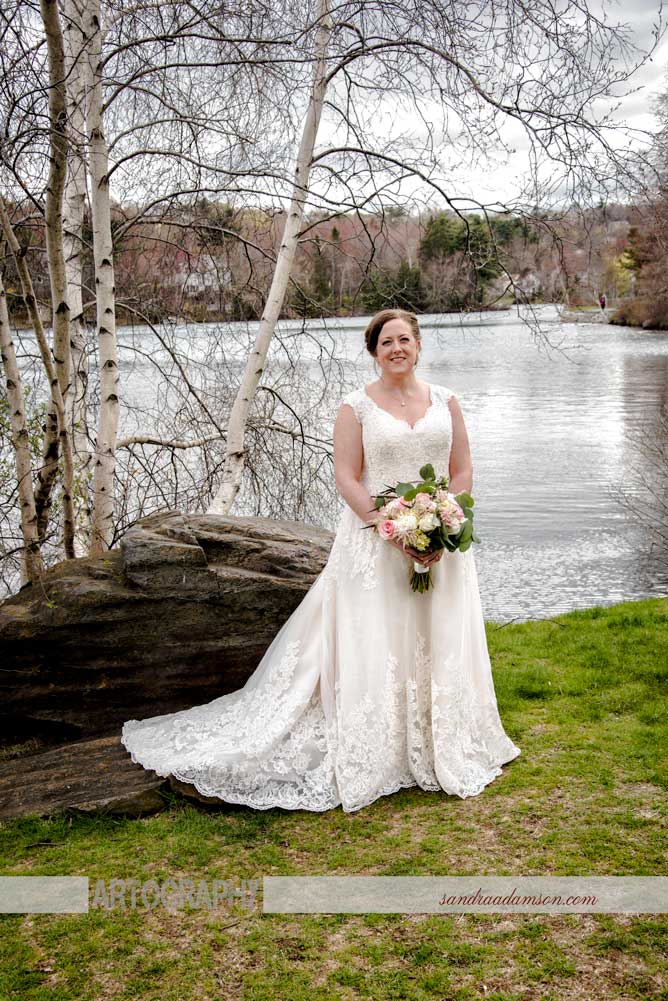 The Reception
The reception was held inside the hotel as well. Debra is very talented and actually created and made her own wedding cake. She wanted an image of her holding it in her hands and I was terrified she might drop it at the time.
For dinner they had finger foods along with a few speeches. They finished off the night with their first dance and parent dances.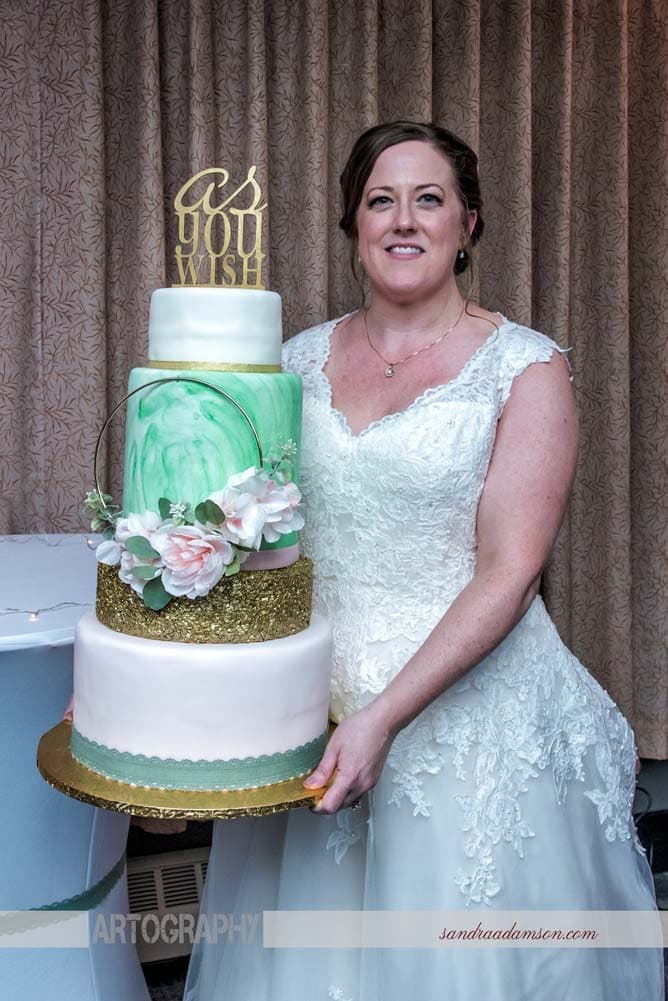 Capturing your L❤VE story is my passion,
let's chat!