St Paul's Anglican Church and Sackville Legion Wedding in Sackville NB
– Lisa and Mitchel
Lisa and Mitchel got married in July at the stunningly beautiful St Paul's Anglican Church in Sackville NB. A beautiful day where the sun shone all day long and the perfect setting for them.
The Ceremony
The ceremony was a beautiful church service. They had three young ladies, 2 on violins and one on the keyboard, playing throughout the ceremony. It was a serious, beautiful and sentimental ceremony.
The Reception
The reception was held at the Sackville Legion in Sackville NB. The decorations were great for the kids to play with, tons of balloons! They had a buffet style dinner followed by speeches and finished the evening with a very touching first dance and parent dances.
Here are just a few of my favorites from their wedding….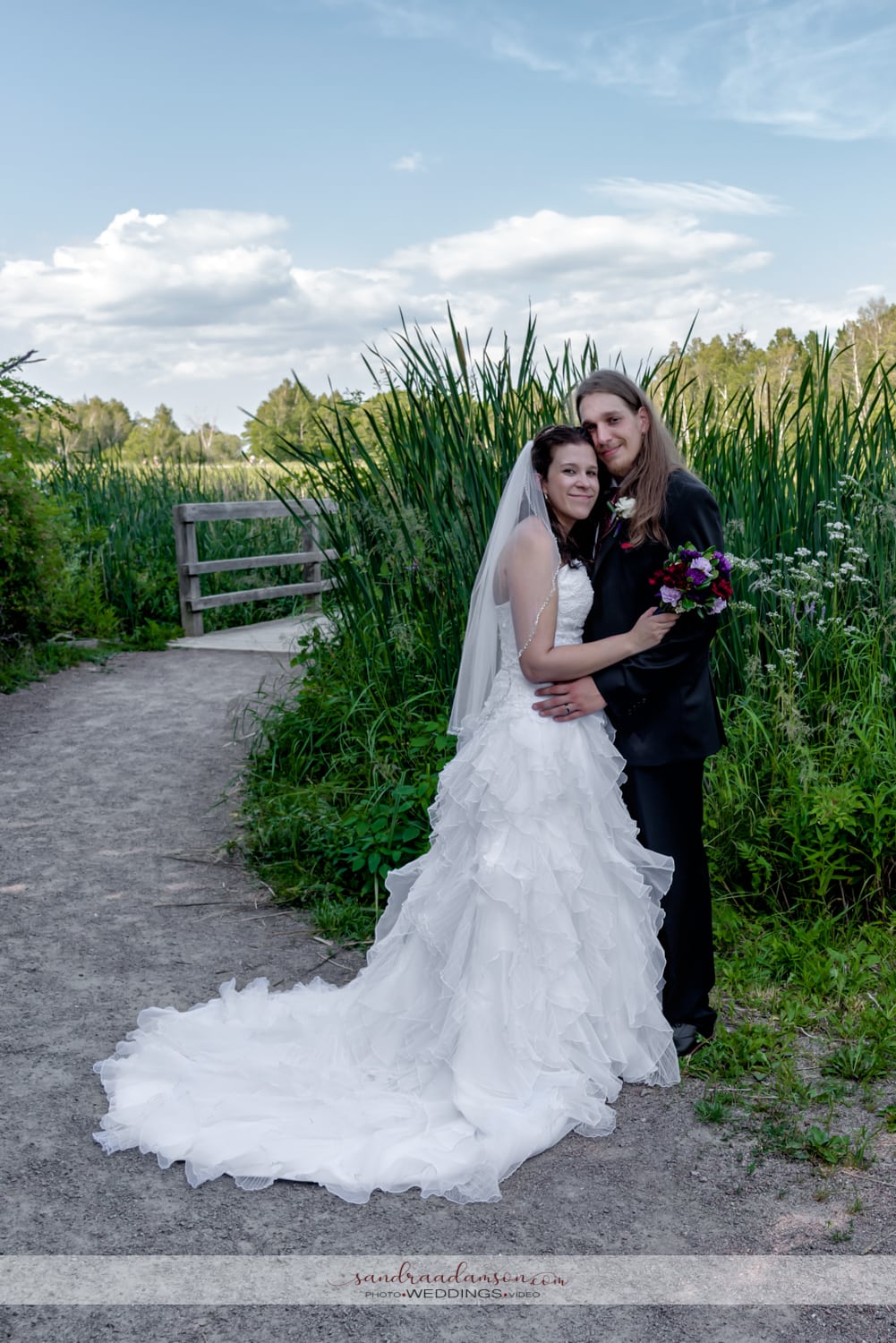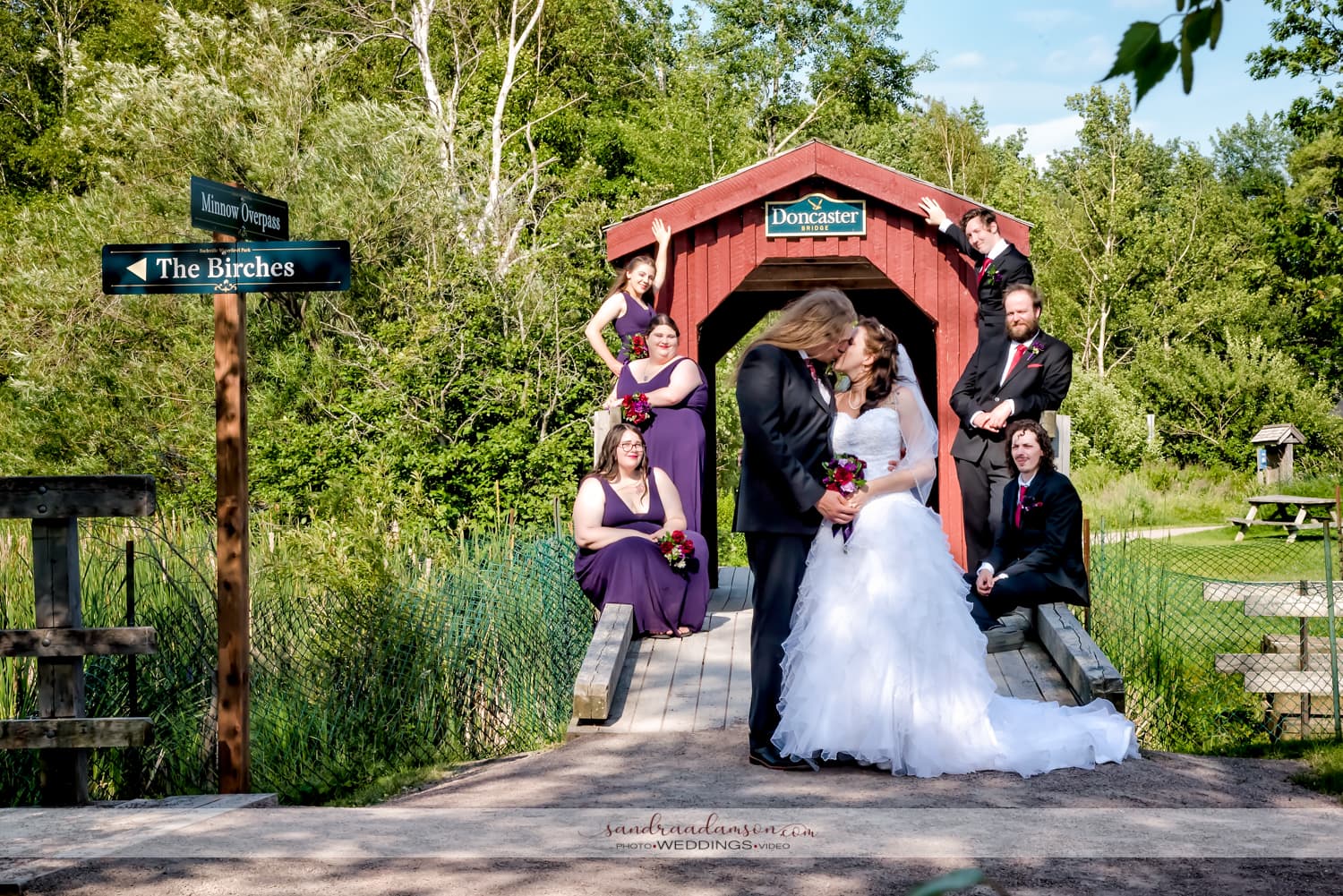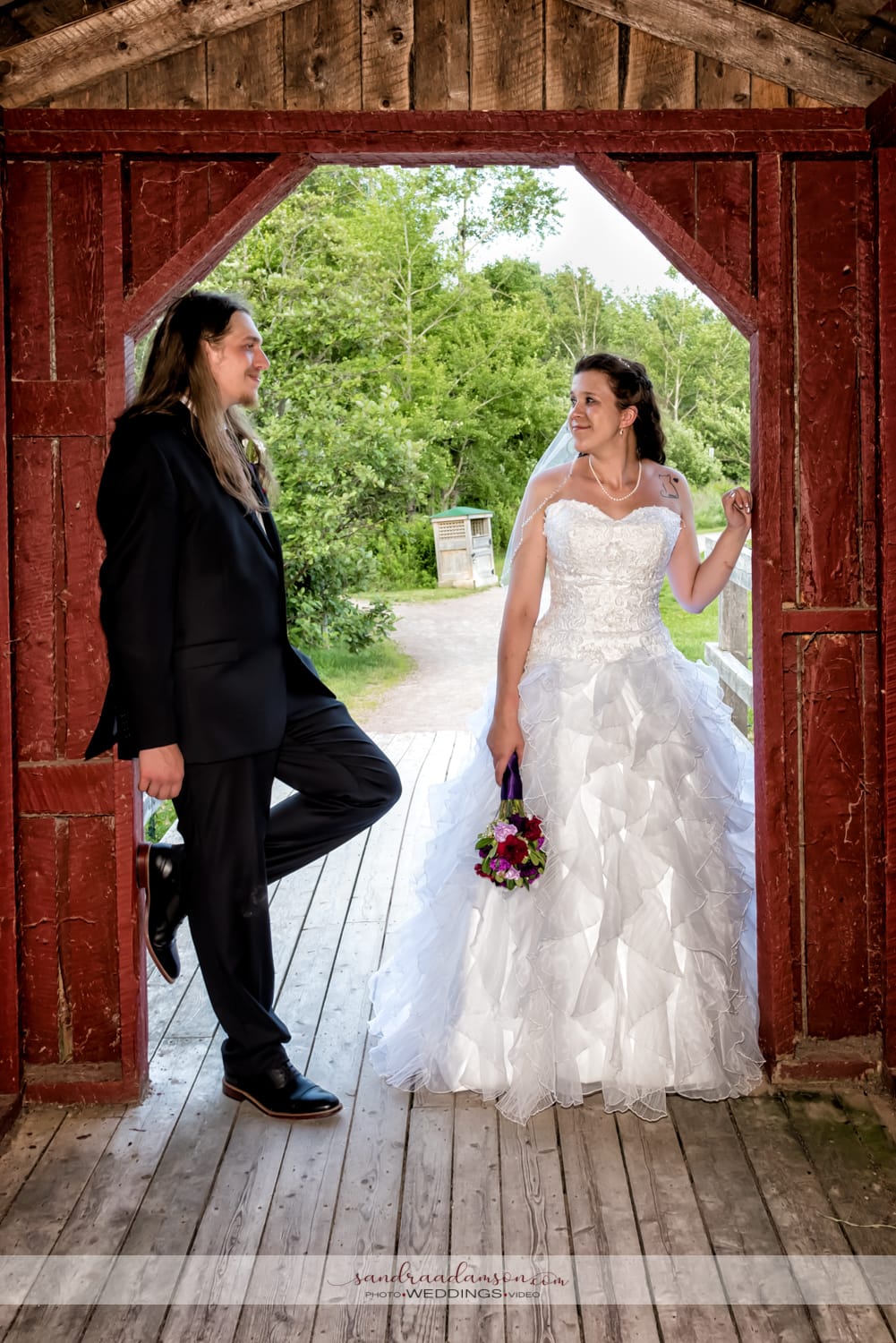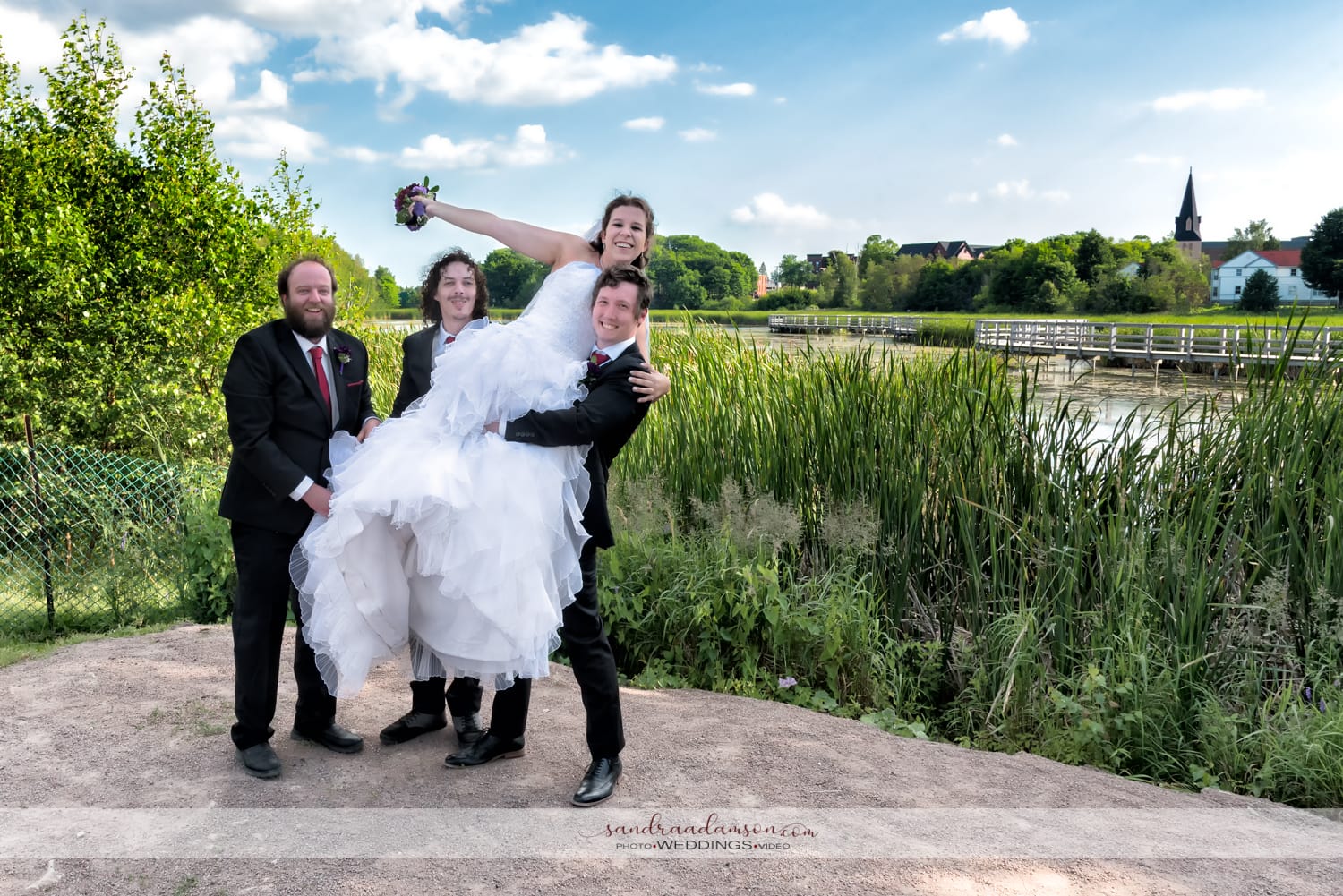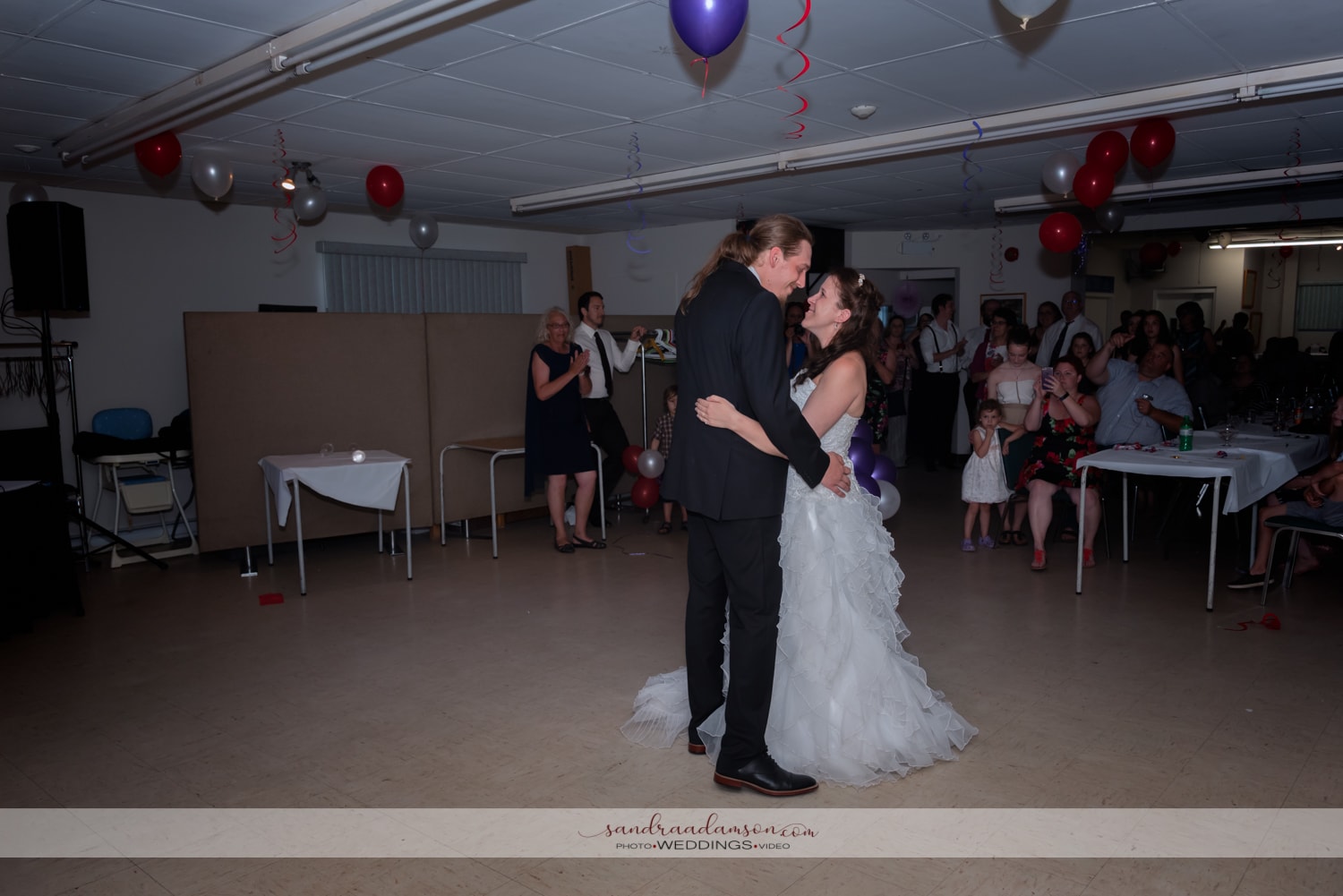 If you love what you've seen so far, have a peak at my portfolio section or get in touch, let's chat!