LOWER DECK, TAPROOM WEDDING HALIFAX-DEANNE AND WAYNE
Deanna and Wayne got married in November at the very rustic Lowerdeck Taproom in Halifax. It was the most beautiful wedding, with a Nova Scotia rope tying and sand ceremony.
Getting Ready
Deanna began her day getting ready at the Urban Spirit Spas in Halifax with her bridal party and the atmosphere was electrifying. Wayne got ready at the Delta Halifax Hotel it was a quiet and relaxed environment. Everyone headed to Keith's Brewery in Halifax for their first look and then on to the Historic Properties for their formal images.
The Ceremony
The ceremony was a very well organized affair in the Taproom at the Lowerdeck in Halifax. It was a beautiful, cozy and warm Xmas themed wedding. Oh the details, how I love wedding details there was just so much to capture and I enjoyed every single moment. During the ceremony they had a Nova Scotia traditional tying of the knots as well as a sand ceremony. While a band and singer played they signed their marriage certificate. They also had a guitarist and singer as well.
The Reception
The reception was also held at the Lowerdeck Taproom. The decorations were endless with an amazing snowman wedding cake! The bride, Deanna, also performed a tap dance during the reception which was awesome to capture on video. It was a truly beautiful wedding. Deanna and Wayne also handed out Christmas presents to everyone during their thank you speech.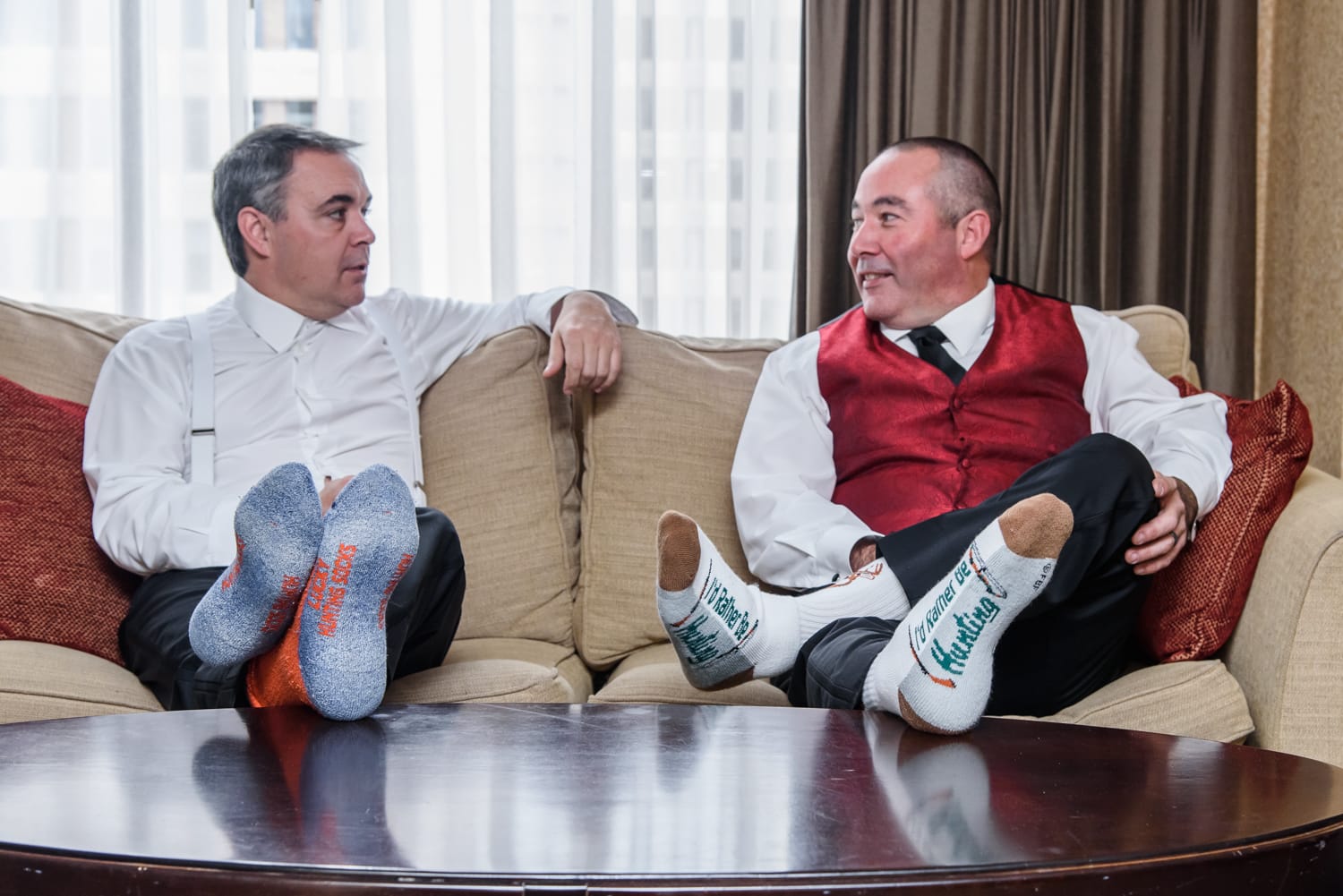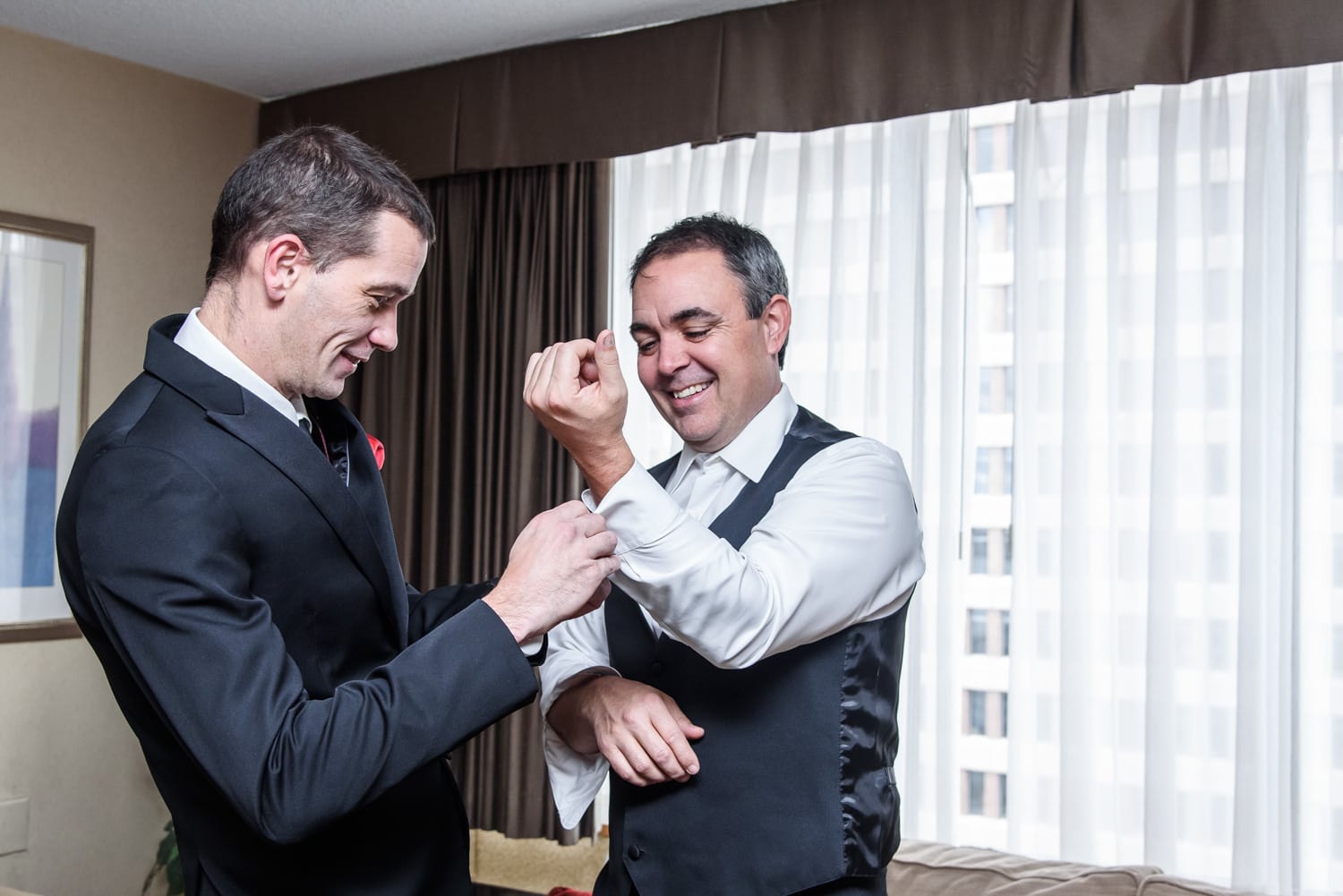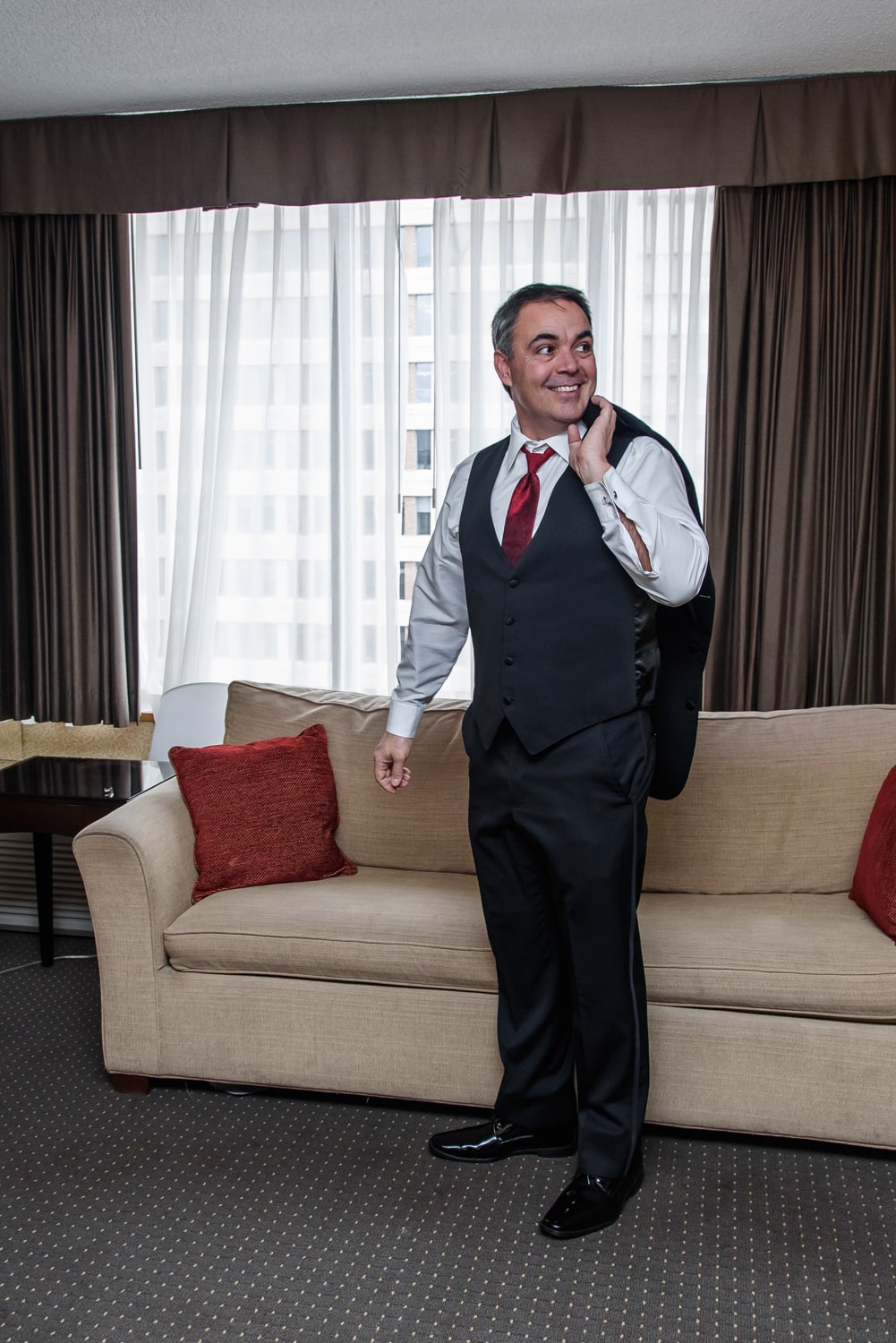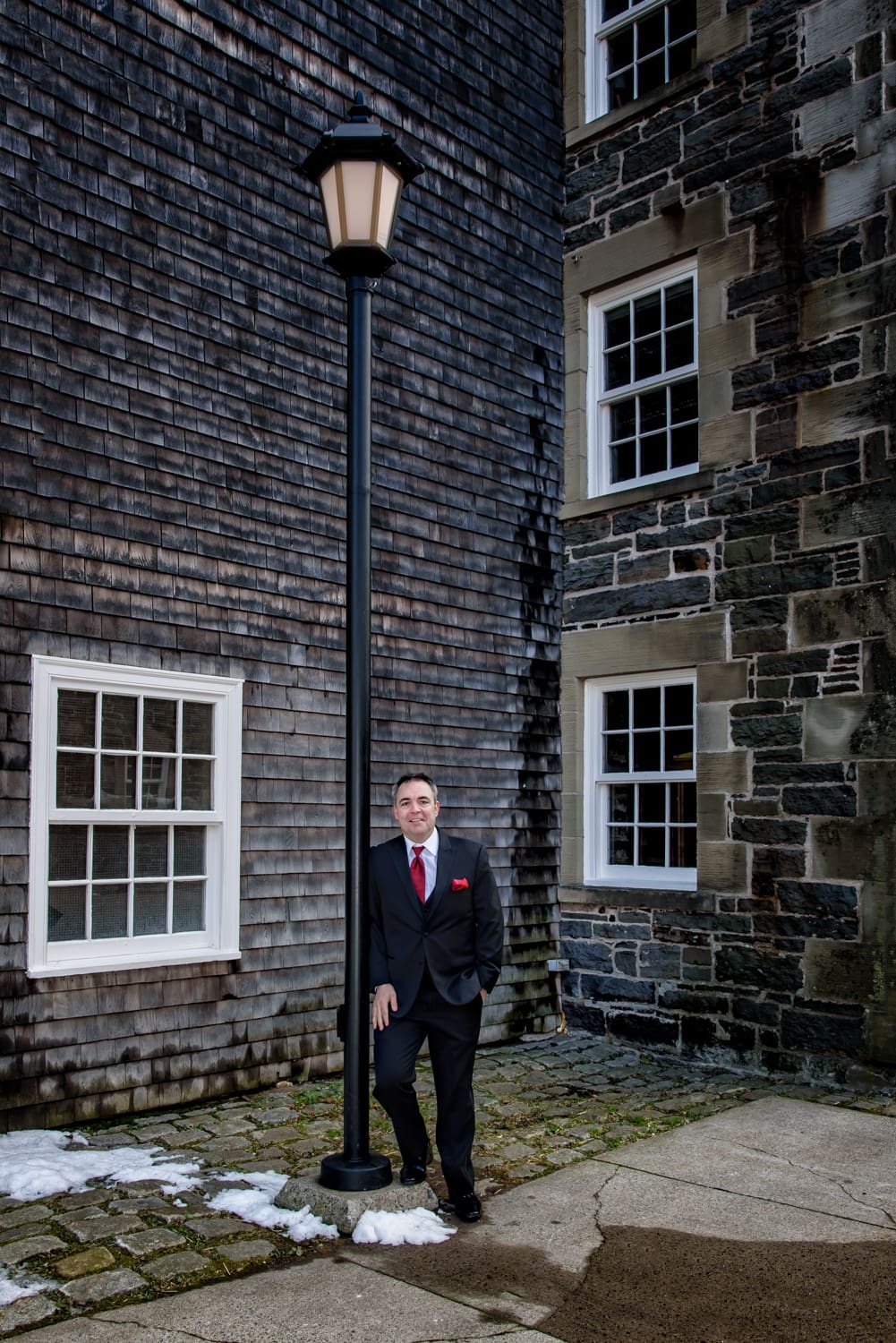 Capturing your L❤VE story is my passion…let's chat!