Sandy Cove Engagement with Kendra & Jeremy
I had the pleasure of photographing Kendra and Jeremy's engagement session on July 22! They chose the beautiful Sandy Cove area for their engagement photography and I just loved the lighthouse! I LOVE lighthouses one of my favorite things to photograph I am fascinated by them. Kendra and Jeremy will be getting married this August on an absolutely beautiful private property right on the ocean…the pictures are going to be amazing so stay tuned for their wedding!!!
Here are the 10 images they chose from their engagement session!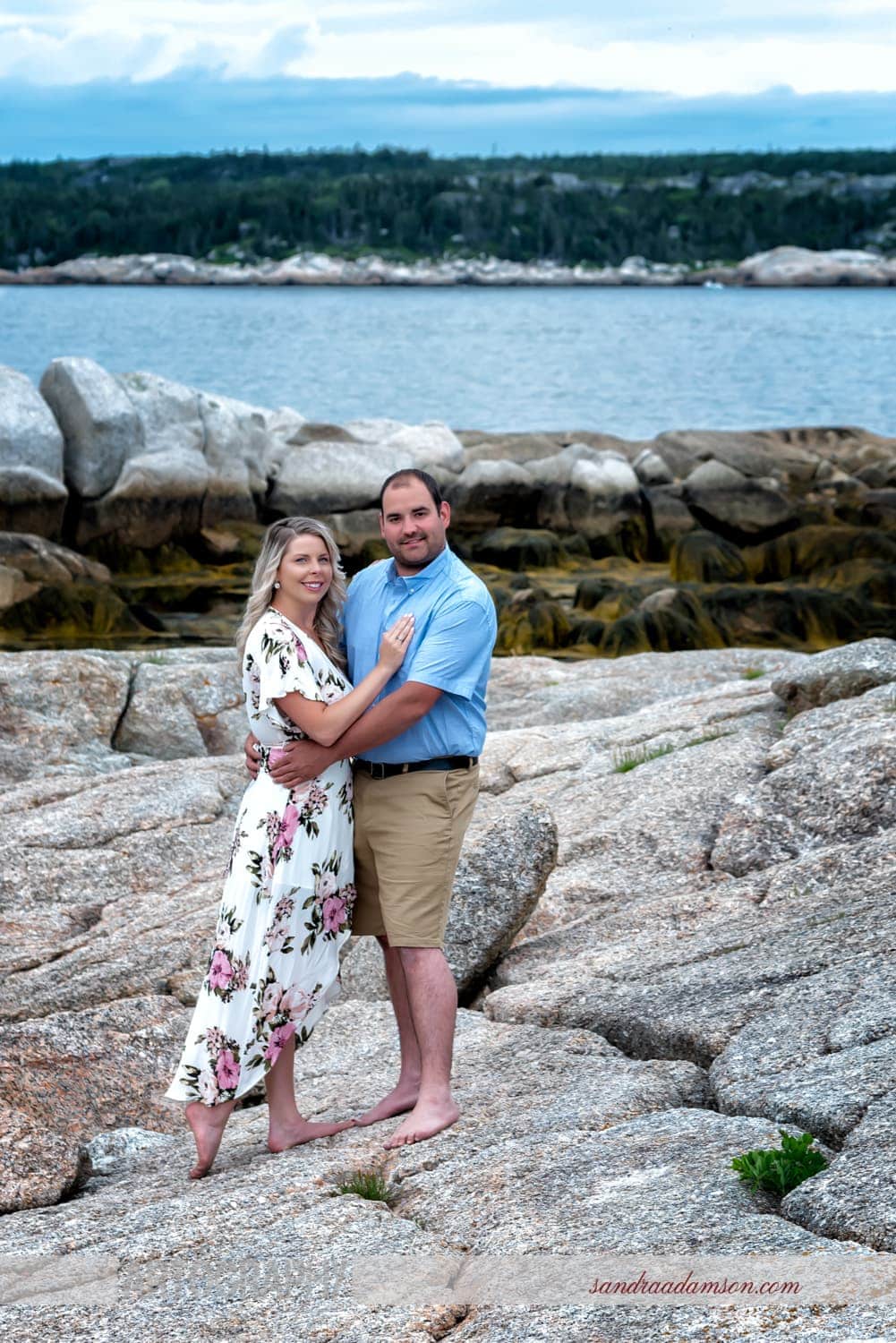 Love what you see? Let's chat!